The Commercial Appraiser's Blog
If you enjoy reading about appraisal theory, real estate, technology, statistics, artificial intelligence, machine learning, GIS, location intelligence, cartography, and the like, you'll probably find something here that interests you.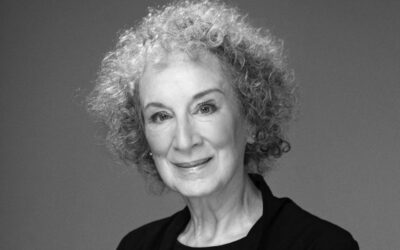 A description of the ideal neighborhood, written by GPT-3, in the style of Margaret Atwood "The ideal neighborhood is one where you are happy to be. It has boundaries, of course, but they are not fixed in concrete. Areas run into each other, with soft fuzzy edges. A...
Join Our Newsletter
Just add your name and email address below and click subscribe. It's that simple.